The all-new Scorpio is on Pre-order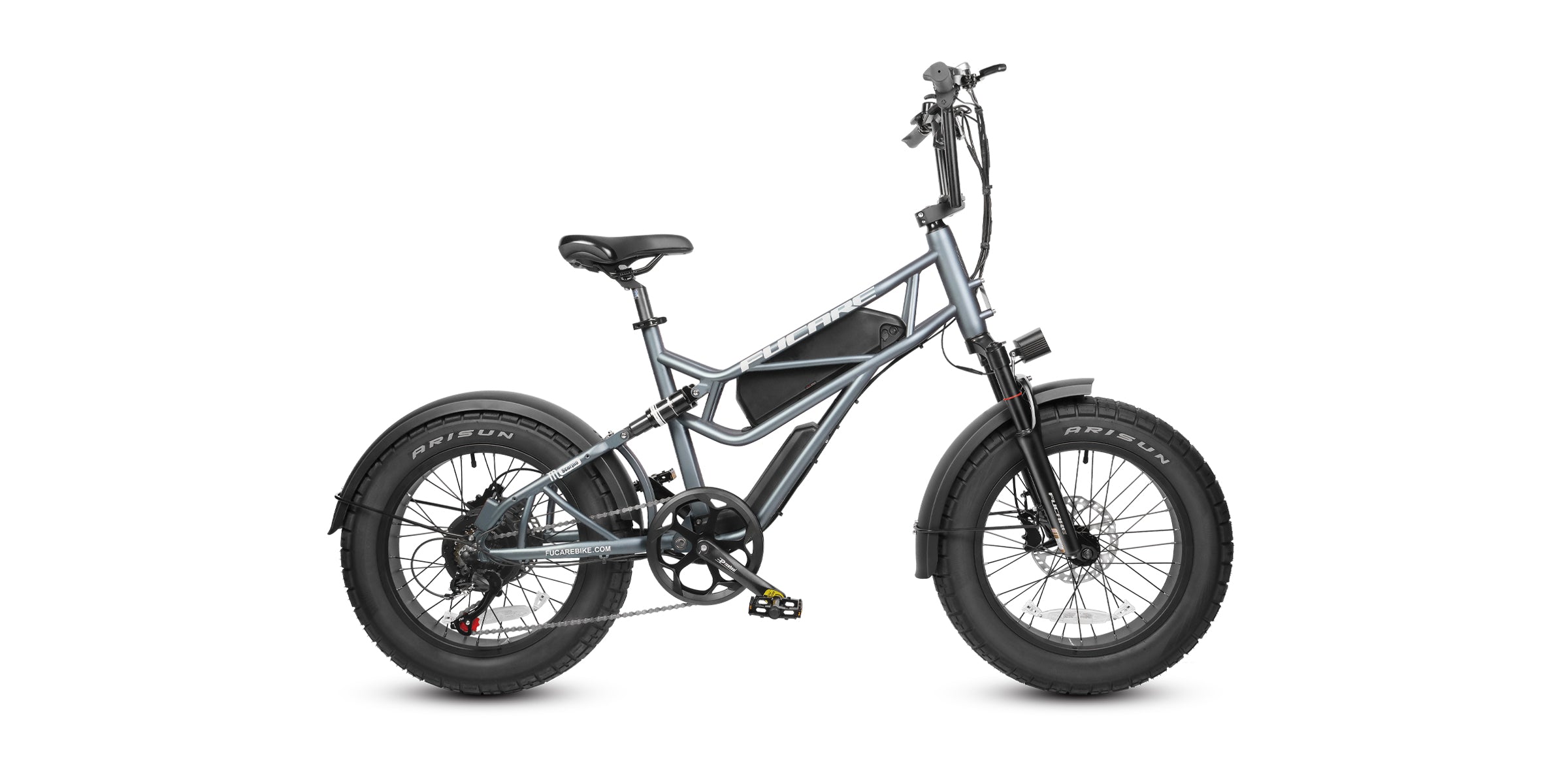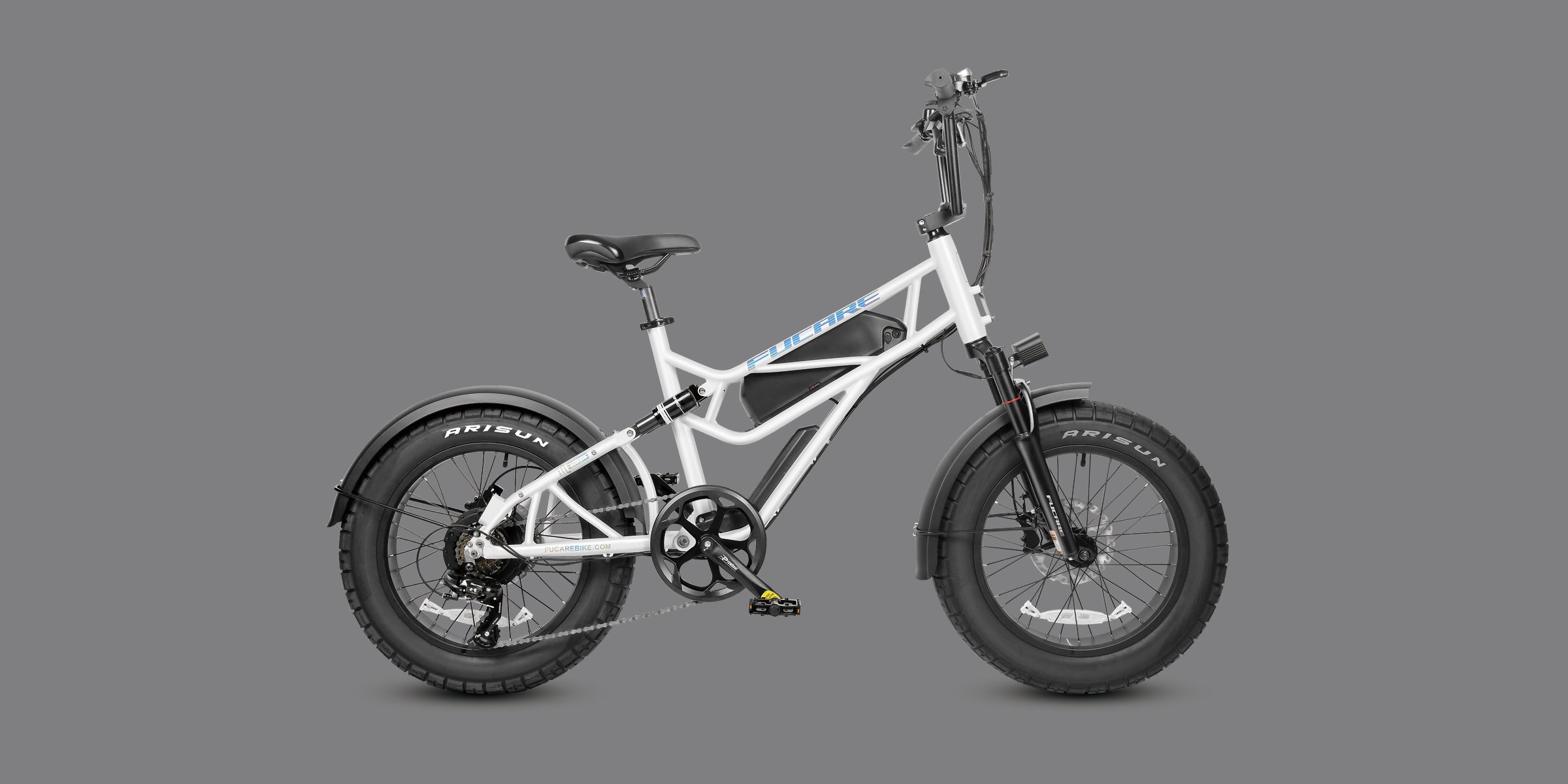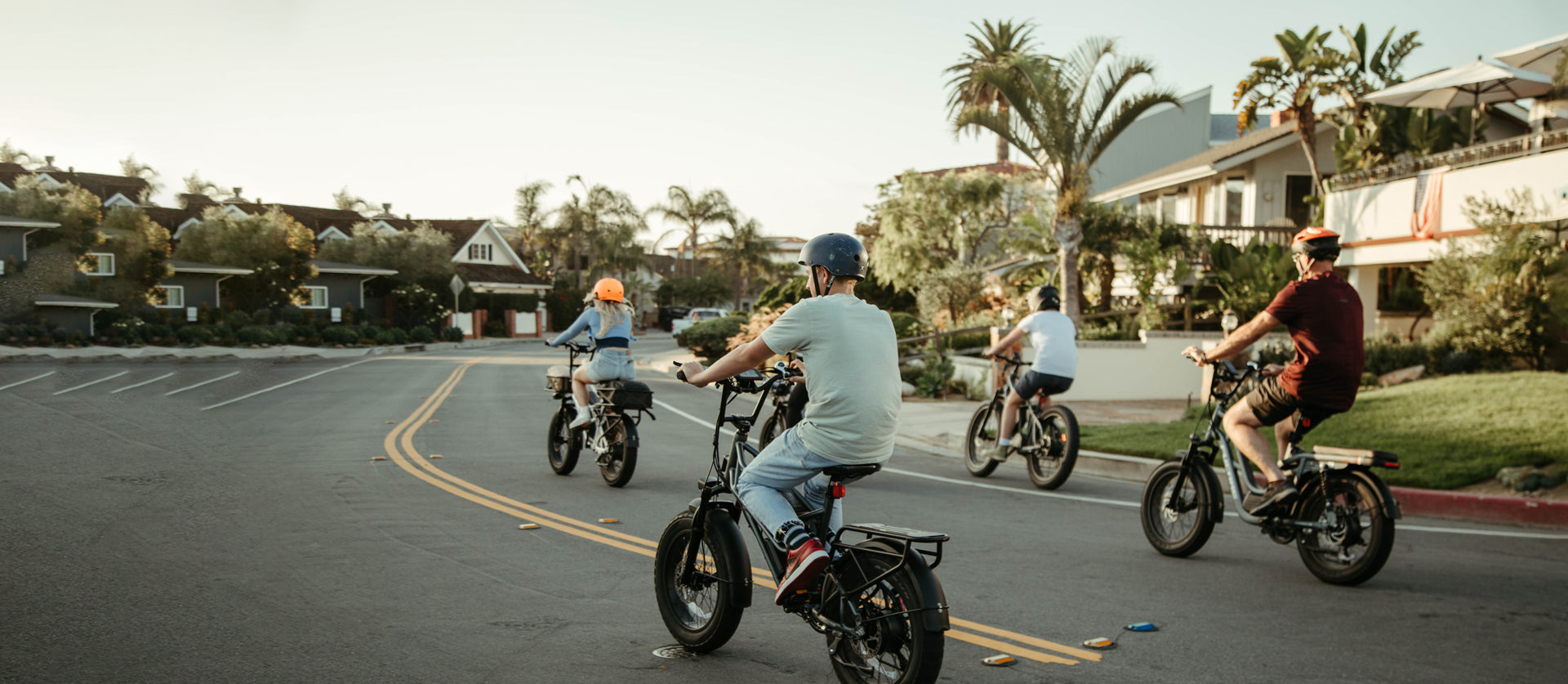 FUCARE 4th Anniversary Celebration
Anniversary Celebration Ends
Hurry! Grab the deals!!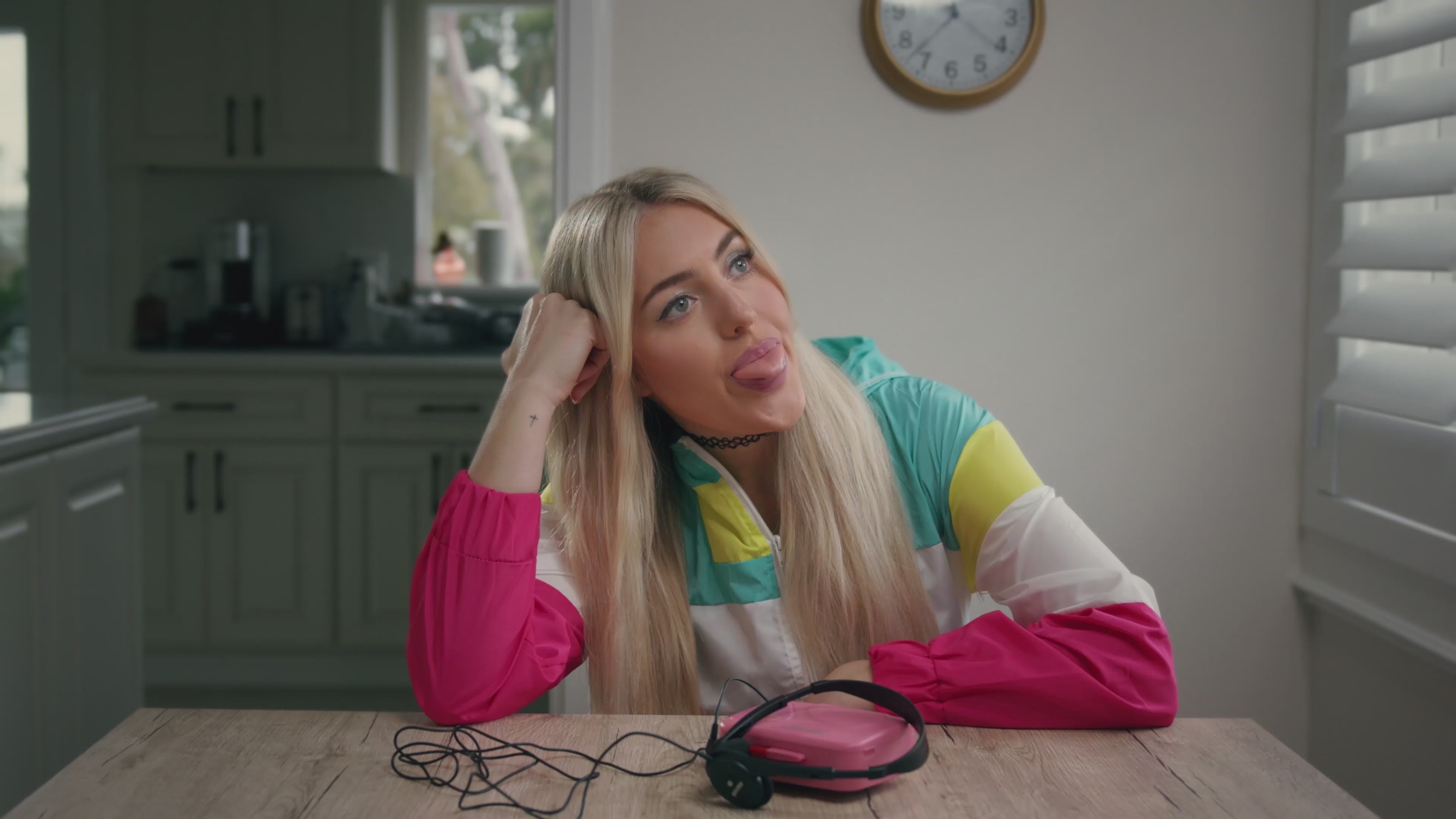 Libra all-terrain commuter ebike
Taurus all-terrain off-road ebike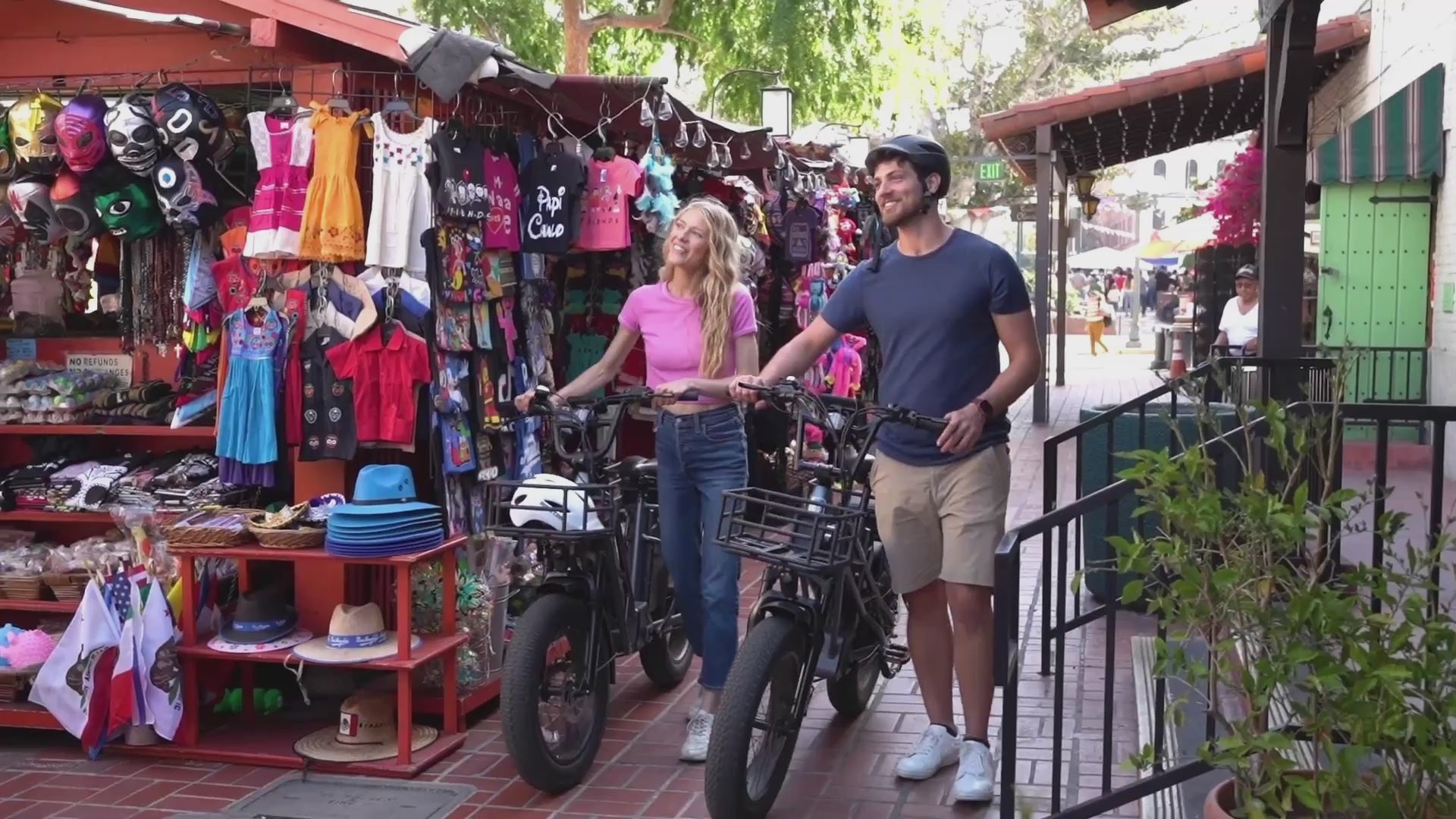 Gemini long range cargo ebike

Electrek
With so many electric bike options on the market these days, it can be difficult for companies to stand out and show us something different. You've got to start thinking outside of the box, which is exactly what the Fucare Gemini X does. It's an electric bike with a trellis-style frame. I've never seen anything quite like it, but it definitely works well.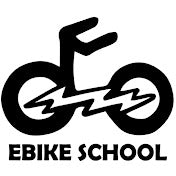 EbikeSchool
While I could have used some slightly higher quality components on the bike, it's really hard to complain about much of anything at this price. The Fucare Libra offers seriously good performance for a budget-level price and it's got something the others don't: affordability.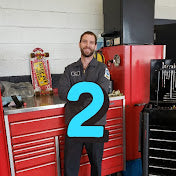 NoNonsenseKnowHow 2
This is very different from the ebikes I've reviewed before, I was just checking out the frame, very heavy duty, the welds are very nice and perfect, and it looks pretty solid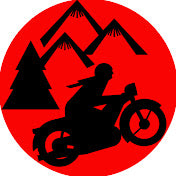 Dork in the Road
The Fucare Libra E-Bike is a full-suspension all-terrain electric bike with an outstanding carrying capacity of 400 pounds. In this Fucare Libra review, we'll unbox and assemble this low-cost e-bike, then put it to the test riding some forest logging roads over gravel, mud, and even discovering a hidden pond along the way. This e-bike review comes from the perspective of an overweight rider, so you'll get my full impressions on just how well this high-capacity ebike handles nearly 300 pounds of person while riding around on uneven terrain, up and down hills, and over obstacles.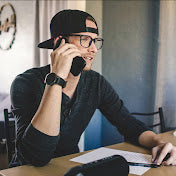 The Inja
Today I test the Fucare Gemini X e-Bike! it's an absolute beast for the price!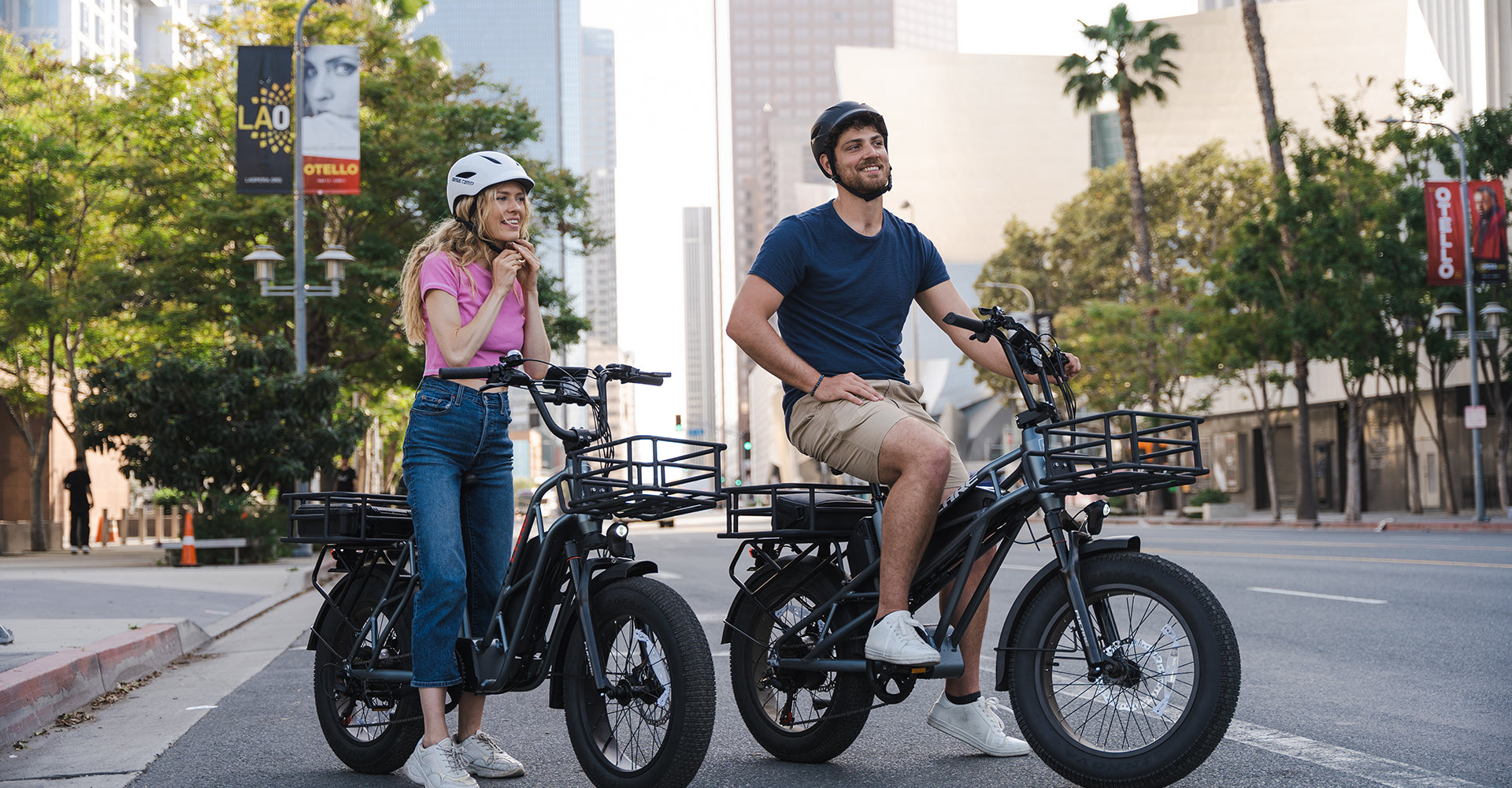 Cargo e-bikes, also known as electric cargo bicycles, are a type of bicycle that is designed to carry heavy loads. These bikes are powered by an electric motor and a battery, which helps to make ...
Read more